Below is a collection of (most of) the educational and informational posts I've shared on Relentless Forward Commotion regarding ultramarathon training and racing.   This post is always growing, so check back often! If you do not see a topic you would like covered, please feel free to contact me and let me know!
The Realities of Ultramarathon Training: Tough Love from a Coach
How Long Should I Rest after an Ultramarathon?
6 Tips for Running Short Looped Ultramarathon Courses
Ultra Training 101: Ultramarathon Walking
How to Survive Back to Back Long Runs
How to Train for a 100 Miler: 5 Tips from a Non Elite
Fueling for an Ultramarathon: A Complete Guide to Race Day Nutrition
Your Body After an Ultra: 10+ Symptoms You Might Not Expect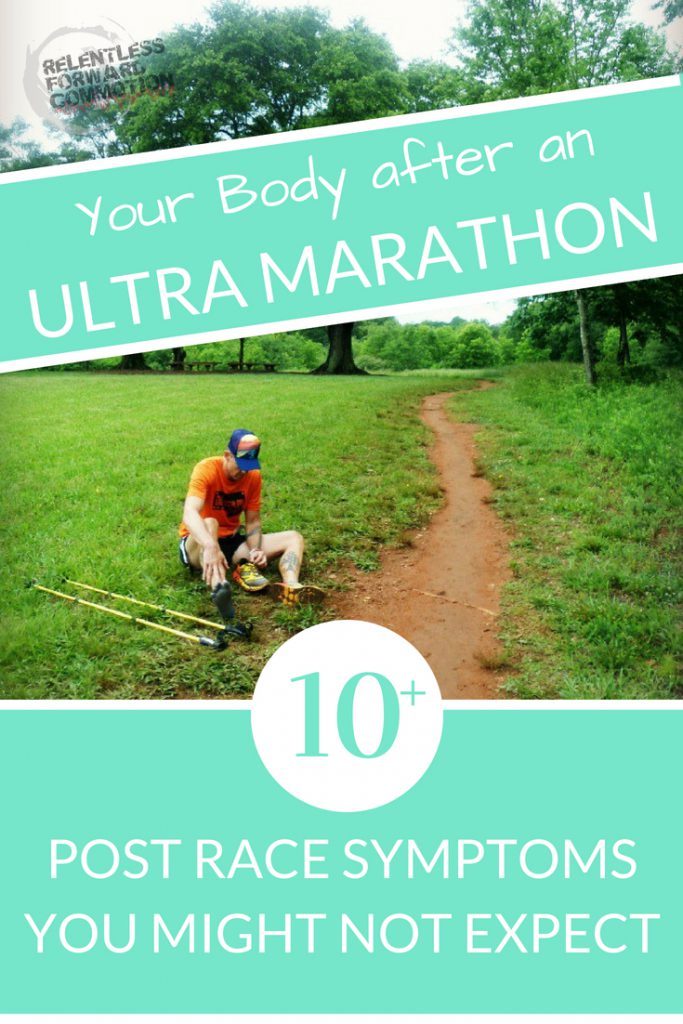 12 Realities of Running 100 Miles
Ultra Runners vs. Toddlers: a Sticky List of Similarities
What it's REALLY Like to Train for an Ultra Marathon
Couch to 100K (How to Know if you are Ready for the Next Distance)
10 Weird Things People Say to UltraRunners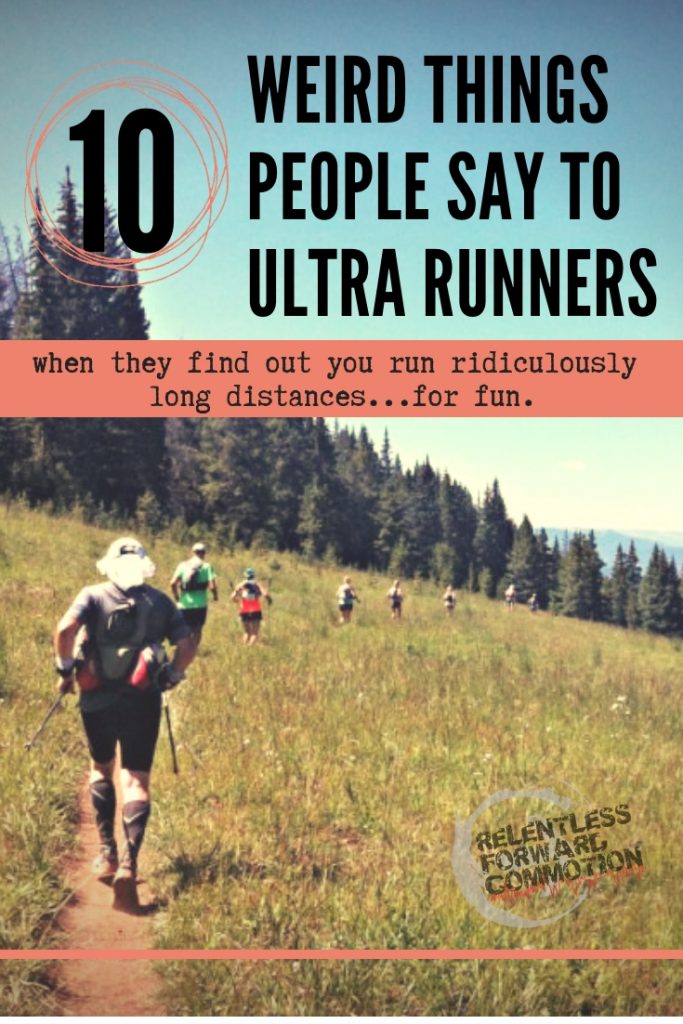 Deep Vein Thrombosis and Endurance Athletes: Know the Deadly Risks of DVT
10 Motivational Trail & Ultra Running Films for Ultimate Treadmill Distraction
10 MORE Motivational Trail & Ultra Running Films for Motivation (or Distraction)