Relentless Forward Commotion was founded by Heather Hart in January of 2009. The site was originally titled "Run Faster, Mommy!", and was a traditional mommy blog, intended to document Heather's journey into both motherhood and running.
Over the years as Heather grew as an athlete, mother, and fitness professional, the content of blog evolved along along with her.
Today Relentless Forward Commotion is a platform providing professionally written, educational posts for both beginners and experienced runners alike.
In addition to providing helpful and useful running content, Relentless Forward Commotion continues to share personal stories of motherhood and training, race recaps, and product reviews related to the running and outdoor/adventure industry.
In 2023, Relentless Forward Commotion welcomed a team of writers to help provide even more helpful and educational content. Our team is comprised of highly qualified professionals, including doctors of physical therapy, exercise physiologists, and experienced coaches across a number of endurance sports.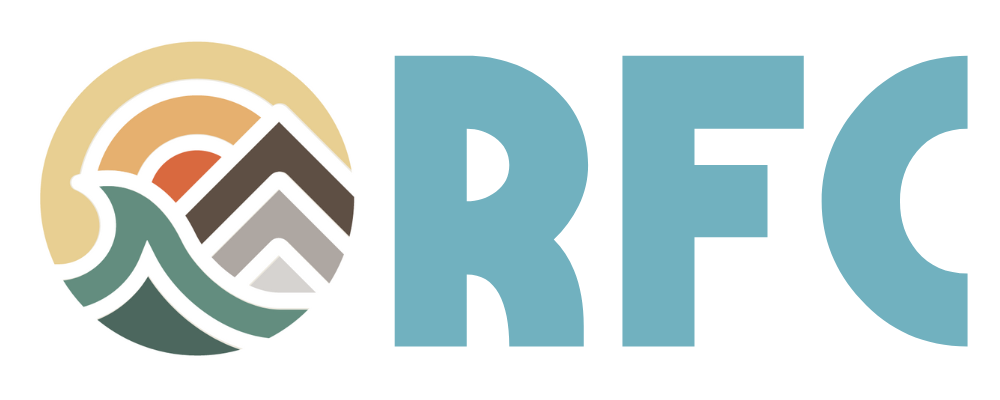 Heather Hart
BS Exercise & Sport Science, ACSM EP, NSCA CSCS,
UESCA Ultrarunning Coach, RRCA Running Coach,
Founder, writer, and editor at Relentless Forward Commotion
Heather Hart is a long time endurance athlete who has run (pun intended) the gamut of endurance sports from road running, to triathlon, to obstacle course racing, to ultrarunning, to adventure racing and more. She is a mom to two incredible teenage sons, and wife to her best friend and favorite racing partner.
In 2006 after the birth of her oldest son, Heather fell in love with both the sport of running, and the fitness industry as a whole. She decided to make a career out of helping others learn to love moving their bodies, and has not looked back since.
Professionally, Heather Hart holds a bachelors degree in Exercise and Sport Science, is an ACSM certified exercise physiologist, as well as an NSCA certified strength & conditioning specialist (CSCS).
Heather spent the first decade of her fitness career working one-on-one with clients in gyms, as well as teaching group fitness exercise (her favorites were Spin and Silver Sneakers).
In 2017 Heather co-founded Hart Strength and Endurance Coaching, an online and in person run coaching service, with her husband Geoff.  Together they have successfully helped hundreds of clients reach their endurance goals, from a first 5K to a first 100 miler and beyond.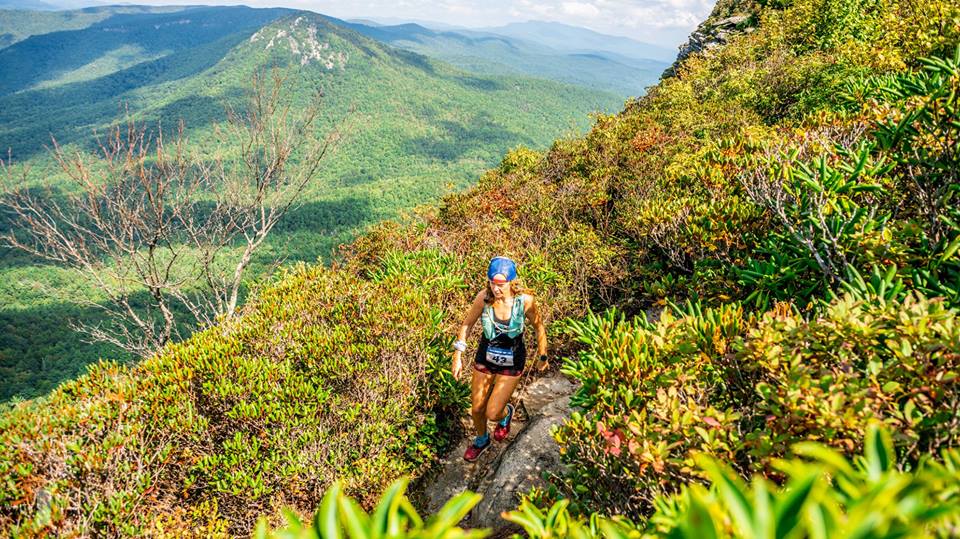 Heather has been writing and encouraging others to find a love for fitness and movement since 2009 on her site, www.relentlessforwardcommotion.com.
Lexi Miller
UESCA Running Coach, TrainingPeaks Level 2 Running Coach, Endurance Sports Nutrition Coach
Lexi Miller is a UESCA Certified Run Coach and Endurance Sports Nutrition Coach, as well as a TrainingPeaks Level 2 Running Coach. She works primarily with distance runners (especially those focused on the marathon and ultramarathon distances.)
Lexi also specializes in coaching skiing (uphill, downhill, and nordic) mountaineering, backpacking, adventure racing, and general mountain athletes.
With a background in working in mental health, she prioritizes holistic health and joy in her company Wild Miles Running and Endurance. You can also catch her on her podcast A Runners Guide to Mindfulness.
Outside of coaching, Lexi can be found playing in the mountains of Colorado with her toddler son.
Raquel Neto
UESCA Ultrarunning Coach, UESCA Running Coach
Raquel is a UESCA certified running and ultramarathon coach who fell in love with the sport a decade ago. What started as a goal of collecting bling, became a way to exemplify structure and discipline in other areas of her life.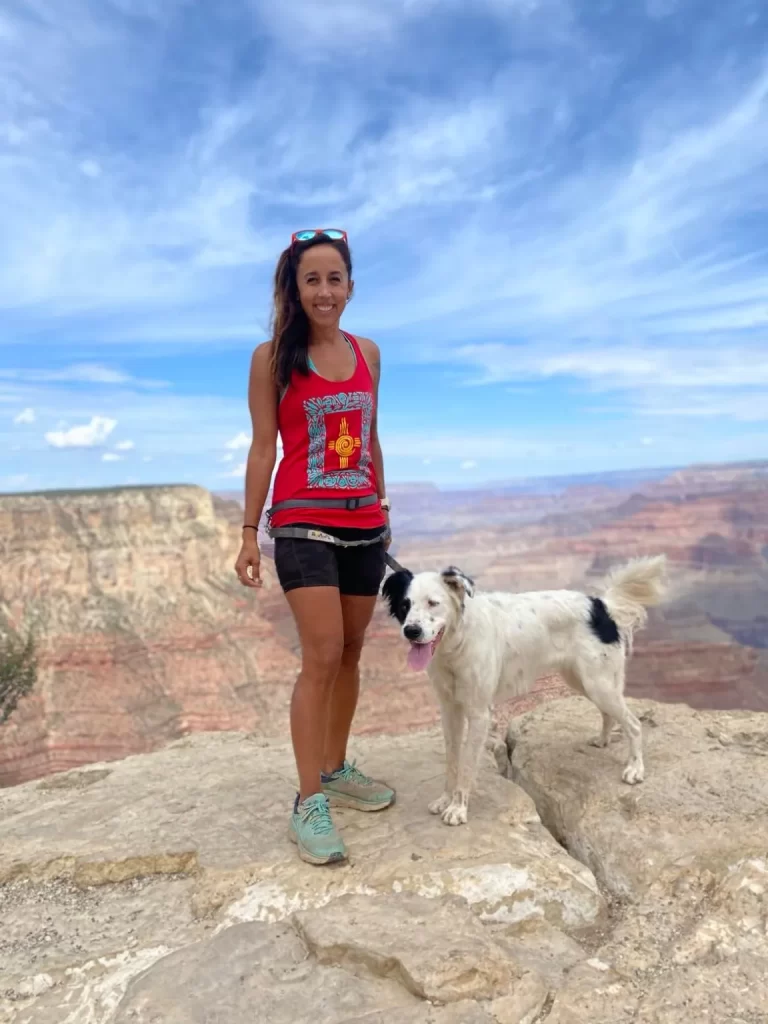 After finishing her first 100 mile ultramarathon, Raquel hopes to continue helping others dig deep to meet the goals they thought may have been out of reach
Karen Newby, BSc, MPT
Master of Physical Therapy, UESCA Running Coach
Karen is a physiotherapist and UESCA certified running coach based out of Squamish, BC, with over 16 years of experience.
Her clinical interests include running injury rehabilitation and post-surgical orthopedic injury rehab. She has been running for over 20 years from 5kms to ultradistances. She is a mom to two active kids and spends her free time running, skiing, or running after her kids.
To get in touch with Karen, visit her site Peak Physiotherapy, follow her on Instagram, or contact her through LinkedIn.
Amy San Fillipo
Doctor of Physical Therapy, Exercise Physiologist, UESCA Certified Triathlon Coach, Level II Masters Swim Coach, Level I WOWSA Certified Open Water Swim Coach, Level III ASCA USA Swim Coach
Amy is a Doctor of Physical Therapy, Exercise Physiologist, UESCA Certified Triathlon Coach, Level II Masters Swim Coach, Level I WOWSA Certified Open Water Swim Coach, Level III ASCA USA Swim Coach. She is also the Owner/Head Coach for Tri and Swim Coaching LLC, Force Aquatics Masters Swim Team, and Head Swim Coach for Tri Columbus.
Amy has been a competitive swimmer for over 40 years, a runner for over 35 years, and a triathlete since 2000. She is the mom of four busy kids, and she and her husband compete in all distances of triathlon and trail running distances from 10k to 50k. Her motto is: If you can dream it, you can do it!
To get in touch with Amy, visit her coaching Facebook page: Tri and Swim Coaching and Wellness, or her personal blog, Running Truths.
Maggie Seymour
USATF Level I Certified Track & Field Coach, RRCA Level II Certified Running Coach, ACE Certified Personal Trainer, ACE Certified Health Coach, ACE Pregnancy & Postpartum Fitness Instructor
Maggie Seymour started running when she was 13 and absolutely hated her first mile. In the two decades since she's grown to love the sport (but still hates the first mile), participating in dozens of marathons, ultramarathons, multi-day events, adventure races, and even a few triathlons (including one ironman distance race). 
Maggie's longest single-event distance to date is 155-miles. As part of her transition off active duty with the Marine Corps, in 2017 she founded a non-profit and ran across the country in 99 days, raising $100k for veterans, gold star families, and special needs athletes.
Maggie is currently on a mission to cross all 50 U.S. states on foot, raising funds for communities in each. To date, she has completed 20 state crossing (four during her first pregnancy). During those miles, she realized how much running had brought to her life and wanted to help others discover what it could bring to their own. 
Maggie is a strong believer that the physical benefits of running are just the beginning. She splits her time between Montreal, QC and Beaufort, SC with her partner and their three children. She writes about running and life at www.runfreerun.com as well motherhood and feminism at www.motherfeminist.com
You can also learn more about working with Maggie on her run coaching profile at Hart Strength and Endurance Coaching.