Training for an ultramarathon, trail race, adventure race, or OCR, and need help reaching your goals?
We've got a couple of options for you. Click on the links below or continue reading for more information:
Ultramarathon & Run Coaching for Real Life
Hart Strength and Endurance Coaching was founded in 2017 by Heather and Geoff Hart. What started from humble beginnings as a husband and wife team who was passionate about health, fitness, and endurance sports, has grown to a team of 6 incredible, experienced coaches.
Our coaching team has helped hundreds of athletes achieve their goals, from half marathon PR's to 100 mile finish lines, obstacle course racing championships, to Ironman triathlons.
Our collective endurance racing resume as athletes ourselves includes everything from 5K's to 100 mile ultra marathons, stage races, adventure races, obstacle course racing, competitive road cycling and mountain bike racing, triathlon, and beyond. We can help you succeed, because we've been there ourselves.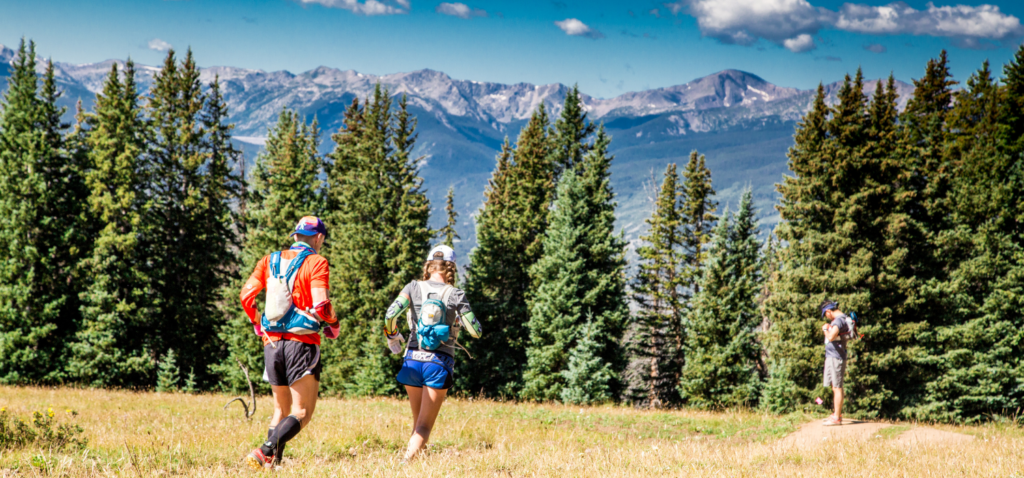 Our team of coaches proudly holds the following certifications:
B.S. Exercise & Sports Science, Coastal Carolina University
American College of Sports Medicine Exercise Physiologist
NSCA Certified Strength & Conditioning Specialist (CSCS)
UESCA Ultramarathon Coaching
UESCA Run Coaching
UESCA Triathlon Coaching
RRCA Level 1 & 2
USATF Level 1
USAC Level 3
ACE Health Coach
ACE Pregnancy and Postpartum Fitness Instructor
NASM Personal Trainer
AFFA Personal Trainer

We believe that ordinary people are capable of extraordinary feats, and that living an active lifestyle can transform your life in more ways than one. We also believe that these goals can be accomplished while balancing the real world, family, and work life. It's our goal to help you safely and confidently reach YOUR goal, while never losing the joy and fun that made you fall in love with the sport in the first place.
Questions? Ready to see if one of our coaches would be a good fit to help you with your coaching needs? Visit our website to learn more, or please feel free to contact us at [email protected]!