Welcome to Relentless Forward Commotion. 
My name is Heather Hart.   I am a mom, athlete, and fitness professional.   I am an adventurer with a wandering spirit and wandering feet.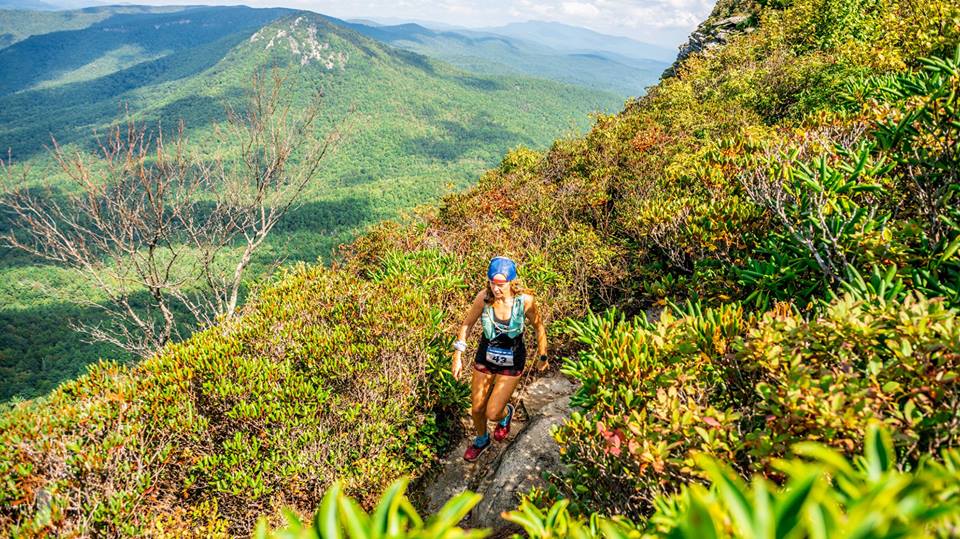 Professionally, I am an ACSM certified exercise physiologist and RRCA certified running coach. I've spent years working one on one with clients in gyms, as well as teaching group fitness exercise (and channeling my inner Richard Simmons while I do it. )
In 2017 my husband and I co-founded Hart Strength and Endurance Coaching, an online and in person run coaching service.  Together we have successfully helped clients reach their endurance goals, from a first 5K to a first 100 miler and beyond.  We absolutely love what we do.
I'm  also a mom to two incredible young boys who keep me on my toes.  I'm constantly encouraging them to love the great outdoors a little more, and their video games a little less.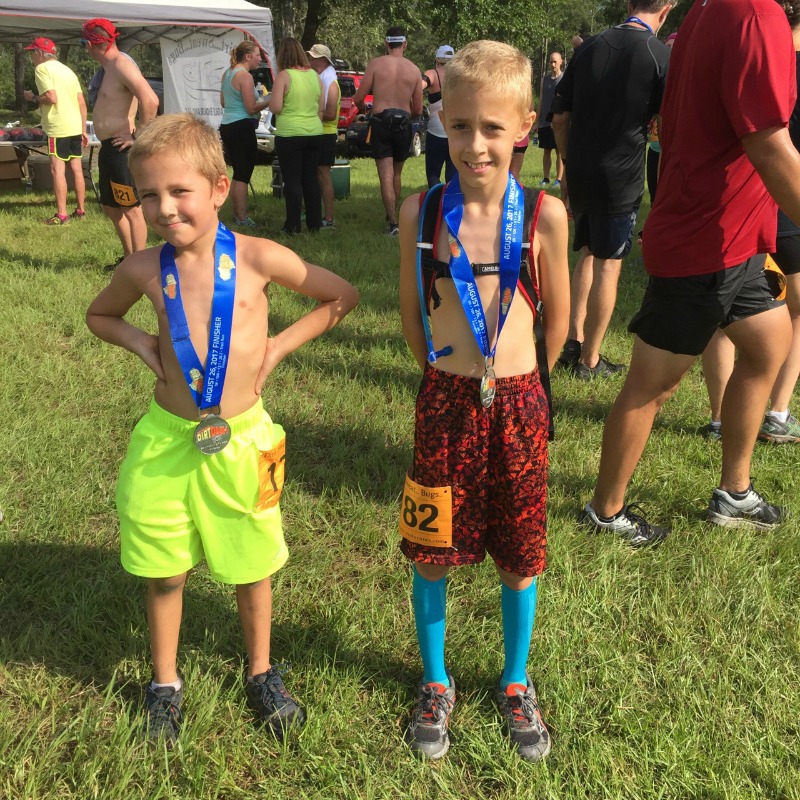 In January of 2009, I created a blog to document my journey into both motherhood and running, originally titled "Run Faster, Mommy!" Over the years, as I grew as an athlete, mother, and fitness professional, the content of blog evolved along with me.   I've gone from traditional road runner, to aspiring triathlete, to obsessed obstacle course racer, to my current status as a trail loving ultramarathon runner.
Today, Relentless Forward Commotion is a platform that allows me to share professionally written, educational posts for both beginners and experienced runners alike. I also shares personal stories of motherhood and training, race recaps, and product reviews related to the running and outdoor/adventure industry.
I am Heather. This is my blog. These are my never ending adventures. Join me for a few miles…