Last Updated on July 3, 2017 by Heather Hart, ACSM EP
Back in February when I decided to plaster my recently sliced open abdomen across my blog for the whole wide world to see, I did it out sheer frustration that *I* couldn't find any first hand experiences from athletes who had umbilical hernia surgery…especially considering this was a very common injury.  I had hoped that my experience might help a few people.  I never imagined that 6 months later, I'd still be getting comments and emails from people who found my blog post, and are either facing impending surgery or currently recovering from surgery.   Being a running (or something) blog, I never expected I'd get so much traffic regarding my bellybutton.
Just another reason I love the internet.
So as we approach the 6 month mark after my surgery,  I thought I'd write a 6 month update, to let you know where I'm at now, recovery wise, and to also answer the two most common questions that end up in the comment section or in my inbox.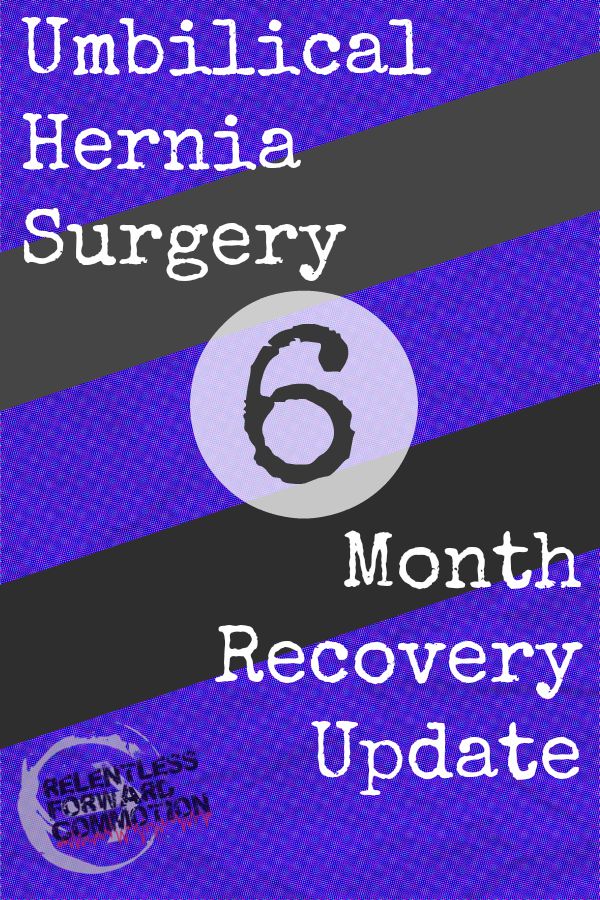 If you are new here, let me start you off with the original links:
Adventures with Umbilical Hernia Surgery – The First 72 Hours.
What do Expect During Umbilical Hernia Surgery Recovery
Now, the most frequent questions is regarding how my recovery went beyond my last post, which was only about 11 days post op.  Specifically related to fitness and athletic endeavors.   My timeline went a little something like this :
1 week post op: pain.  A lot more pain that I expected (more on that in the above posts).
2 weeks post op: I ran the Endurance Society Frigus 10K Snowshoe race, with hesitant permission from my surgeon, of course.  (He had no idea who he was dealing with when I said "so hey, is it OK to go snowshoeing?").  In retrospect, that probably wasn't the smartest idea. I probably could have used one more week of recovery.
5 weeks post op:  Ran the All American Marathon.  Felt some discomfort in the incision area due to the normal bloating that often comes with digestive issues during long distance endurance events.
Around this time I started picking the weights back up. I won't lie, I was hesitant.  But I started slowly, and truly listened to my body. It was interesting trying to distinguish possible pain from simply a little discomfort associated with the tightness of the scar tissue, and of course, the mesh that still bulges a bit out of my abdomen where the hernia used to be.
3.5 months post op: Ran the Endurance Society Infinitus Ultra – covered 52 miles.  Zero issues pertaining to the hernia.
4 months post op:  Began CrossFit, and thus, powerful, dynamic, heavy (for me) Olympic lifts.  Zero issues with the hernia or the surgery site specifically.
*HOWEVER*
I have noticed a huge weakness in my core.  I've always had a weak core, but the last 6 months has been an uphill battle.  It certainly began when the hernia showed up, in approximately early October of 2014. Between then and the surgery in February of 2015, I coddled my core as to not aggravate the hernia.  Follow that up with a few months of recovery, and now I'm struggling to build core strength.   And core strength truly is the basis of everything in fitness, so needless to say, it has affected a lot of my training.  My squats are atrocious.
And my posture in general is suddenly pretty awful.  I blame this on three things:
1) Subconsciously positioning myself to protect the hernia, and then protecting the incision (it hurt less to slouch, and is less likely to protrude when slouching).
2) The increased time I've spent in an office chair over the last three years.
3) Cell phones.  I'm serious.  Take a peek at the posture of someone texting, or check out your own body placement the next time your standing and scrolling through Facebook. The slouch over that phone is pretty severe, and I am no exception.
Further:
Because I still have the Diastasis Recti, when I am bloated, the hernia (or more precisely, what I assume is the mesh patch over the hernia) still pushes through the gap in my abdominal wall and causes a "bump" that looks exactly as it did pre-surgery. I'm not sure if this is normal or not, but having just moved and switched jobs, this is something that I can't head back to my original surgeon over.  As he is now nearly 1,000 miles North.
So, that's where I'm at.  I've been researching and trying to do exercises to help heal the diastasis, and I'll be honest with you, they are hard to find.  Most "programs" seem to keep these exercises under lock and key…unless you fork over the money to have access to them. As you might imagine, they are mainly targeting the new mom crowd who will do anything to get rid of the "mom pouch."
What I have discovered is the fact that in order to close that diastasis, I need to work on strengthening the transverse abdominis muscle, while avoiding almost every other standard core exercise like situps, crunches, and planks…as well as heavy lifting.  As you can imagine, this is not going well, and I could probably focus on this a little more than I have been.
Another common question I'm asked in comments and emails is regarding pain and swelling, in the "is this normal?" format.
Guys here's the thing:  I'm not a doctor.  Further, my "normal" and your "normal" may not be the same.  If you have ANY concerns at all regarding your healing, please, please, PLEASE call your doctor.  That is what they are there for.   I'm more than happy to share my experience, and others have chimed in with their experiences as well, but again, the only one who can diagnose you is your doctor.  So when in doubt, call him/her.  You are not inconveniencing them, you are not being a hypochondriac, or whatever other hesitations you may have.
For the visual crowd: if you'd like a picture update on the incision and scar, check out my recent post and belly pictures : Stretch Marks, Sports Bras, & the Art of not Giving a $H*%
So, there you have it, the 6 month update.  Not too thrilling, but I suppose hernias aren't inherently too exciting anyway.  Regardless, I hope my experience helps those of you who are wondering if you'll ever be able to return to your former, athletic or active lifestyle.
But if you are reading this post, and facing an umbilical hernia surgery of your own, or are currently recovering and still have questions, please comment below.  I will try my best to help answer them.
*2017 Update: Adventures with Ventral Hernia Surgery – Take Two.