Last Updated on January 29, 2022 by Heather Hart, ACSM EP, CSCS
It's been a few months since I've shared one of these posts, but rest assured I've been steadily typing away, writing about the wonderful world of running for other outlets besides this blog.   So let me take a few minutes on this Friday evening to share a few with you.
Incase you missed them, here are the first two installments of this series:
Everything You've Ever Wanted to Know About Running*: Volume 1
Everything You've Ever Wanted to Know About Running*: Volume 2
Again with the disclaimer: if you've arrived here from Pinterest, I'm sorry, for I am a horrible, horrible blogger who has brought you here under semi false pretenses. I'm going to commit an internet sin and make you scroll for your desired topic below, and click ONE MORE TIME (the horror!) to get to the actual article.   I'll run a few fartleks as penance.   If you didn't arrive here from pinterest, and instead are just a loyal blog reader…thank you.  Only one click necessary for you.
Without further ado: here is everything (*well, some more things) you've ever wanted to know about running .
Do you long to make running your career, to surround yourself with like-minded people, and to share your passion for this life-changing sport with other people?  Of course you do!  Here are five ways to make it happen.
You love to run, so naturally you'd love to see your kids enjoy running as well. While kids are natural born runners, there are a few steps you can take to ensure you foster a healthy, fun relationship between your child and running.
Your next personal record requires more than simply logging miles. There are a number of things you might be inadvertently doing–or not doing–that could be hurting your training without you even realizing it.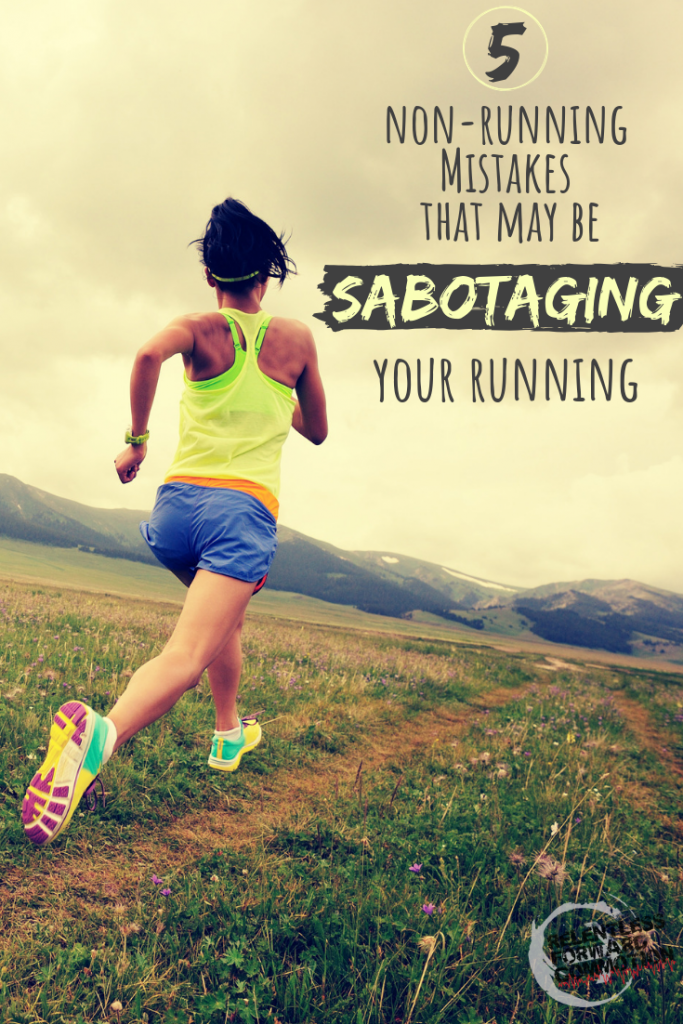 A relaxing vacation on the beach includes sun, sand, fruity cocktails…and running? Absolutely! But before you ditch your sneakers and dig your running toes into the sand, read these six beach running tips.
Your first official race as a runner is looming, and the butterflies in your stomach are wreaking havoc on your nerves. The good news is that you are not alone in these feelings.  Here's how to calm and quiet the fears.
Stay tuned for volume four, which will be available the next time I feel inspired and creative enough to make more pins.  In the meantime, if you have any topics you'd like to see covered, either here or on healthyway.com, please feel free to comment below! Thanks for reading, pinning, and sharing!
Heather Hart is an ACSM certified Exercise Physiologist, NSCA Certified Strength and Conditioning Specialist (CSCS), UESCA certified Ultrarunning Coach, RRCA certified Running Coach, co-founder of Hart Strength and Endurance Coaching, and creator of this site, Relentless Forward Commotion.   She is a mom of two teen boys, and has been running and racing distances of 5K to 100+ miles for over a decade.  Heather has been writing and encouraging others to find a love for fitness and movement since 2009.